enjoy a great adventure in Peru
Live a wonderful experience and enjoy an unforgettable trip
QUALITY TRIPS, REAL AND UNIQUE EXPERIENCES

Minkas Travel is a responsible, reliable and reputable tour operator, we have 8 years of creation, we offer quality tours, thanks to a full-time dedicated administrative staff, a professional and motivated reservation staff. Trust us to have an amazing adventure in Peru.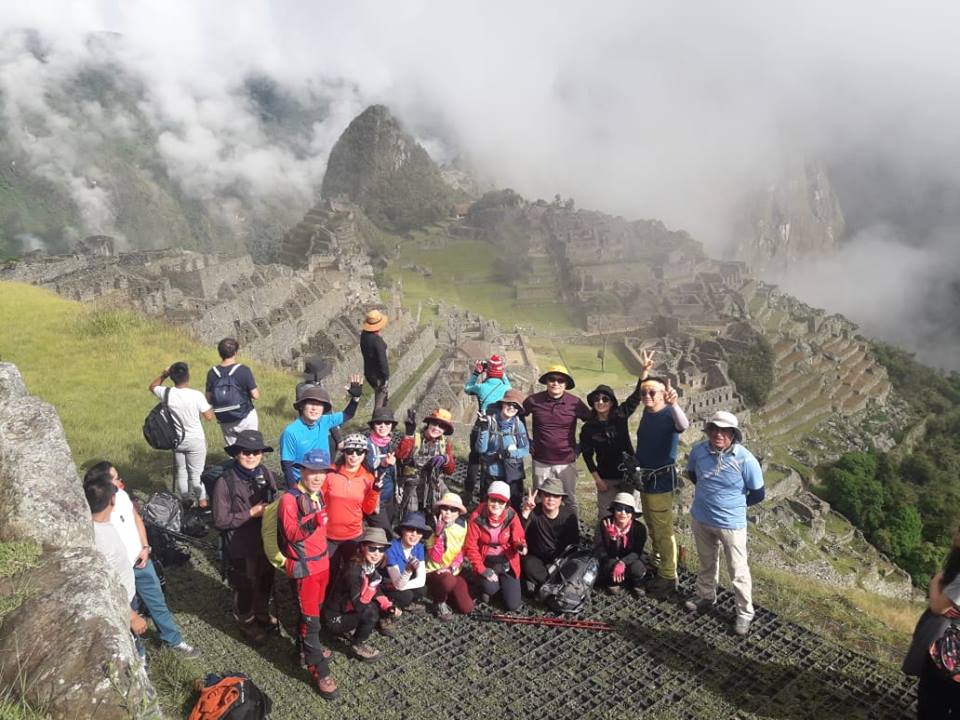 Official Tourism Operator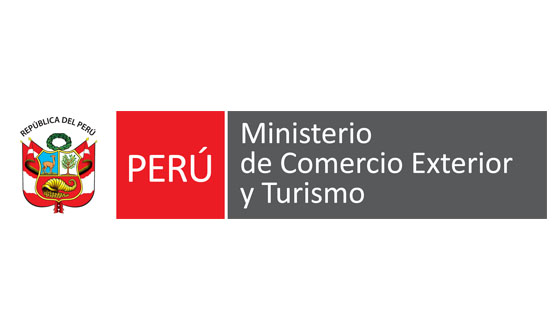 We are within the National Directory of qualified tourism service providers. In the field of Tourism and Rural and / or Experimental Tourism Operator.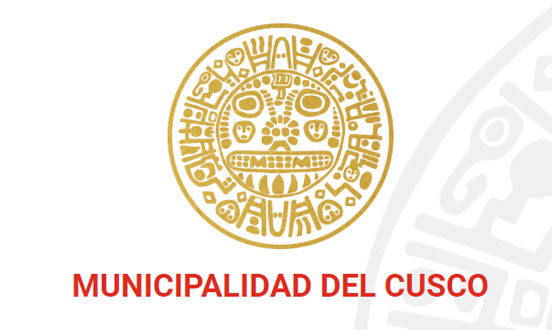 We have the Operating License granted by the Municipality of Cusco in the Tour of Travel and Tourism Agency.
We have the Certificate of the Regional Government of Cusco – Regional Directorate of Foreign Trade and Tourism Cusco in the classification of Tourism Operator.
You can make your own itinerary consult with us.
Minkas Travel offers a wide variety of tours, see our extensive selection of tours and tour packages.

Excelente servicio, quede encantada con el trato amable y el tour brindado, ademas que el hospedaje super cómodo. Se los recomiendo.
Leslie Prudencio
Recomendado..!!! Excelente atención las personas que nos atendieron fueron super atentas..!! 
Espero regresar pronto
Karime Saenz
Viaje con mi familia y desde el comienzo de las coordinaciones nos ayudaron muchísimo. Muy buen servicio, además nos ayudaron también en nuestra aventura en la misma ciudad de Cusco y en el valle. 100% recomendados.
Manuel C.
Our guided tours include Natural sites such as Mountain of Colors, Humantay Lagoon, Salkantay Trek, Lares and Ausangate. As well as The wonderful Archaeological centers around Cusco.
We have several packages in different cities of Cusco. You can visit cities like Arequipa, Lima, Puno, Ica, Madre de Dios.
Our tour selection can help you decide which trip to take. Give it a look.
Our office is located in the center of the City of Cusco.